RJ Mitte, Walter White Jr. from hit series Breaking Bad, joins us for an interview to talk about living with Cerebral Palsy.
The "WHY"
​
Our job is to be fully human.
​
In everything we do, we challenge people to become their best self, we believe everyone is made for greatness. The way we challenge people to be their best self is by showcasing inspiring and entertaining content that connects one human to another. We just happen to do this through a TV talk show.
​
Give Your Best Life!
​
​
Inspiration for Your Inbox!
Subscribe to The 7 Takeaways in Friendship Newsletter, a weekly newsletter from Colt about the 7 common things he has found human connection and beauty in throughout the week. Whether it's movies, music, role models, or helpful quotes, there is always something to learn from your world. Sent out every Friday!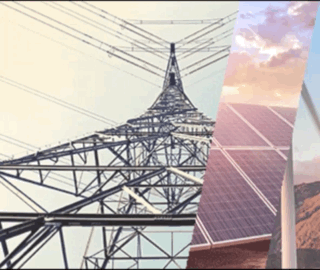 To inspire our viewers to be the best versions of themselves through uplifting and relatable entertainment is very important to us, and our objective is to inspire our audience to chase self-growth, embody empathy, and discover true purpose.